The Office of National Fellowships offers comprehensive services to help students gain a competitive edge in the application process and grow personally from the experience.
Self-Assessment
Knowing who you are and what you want is the first step in the fellowship application process. Our office helps students match their individual qualifications to existing fellowship opportunities by reflecting on their experiences and accomplishments, identifying their future goals, and learning more about how these attributes align with the missions of individual fellowships.
Application Assistance
We help students manage the sometimes daunting application process from start to finish. Through workshops and intensive mentoring, we help students construct and assemble the entire application package including personal statements, project proposals, and letters of recommendation. We can even help to make sure it all gets done on time!
Interview Preparation
Our office assists students in learning how to communicate effectively at fellowship interviews. Students selected to interview at the regional or national level will refine their interviewing skills through mock interviews arranged by ONF.
Beyond the Fellowship
We do more than help students apply for fellowships. Through developing personal statements, policy proposals, and curriculum vitae, students embark on a journey of self-discovery, goals clarification, and extended learning. We work with students beyond winning to achieve their long-term goals.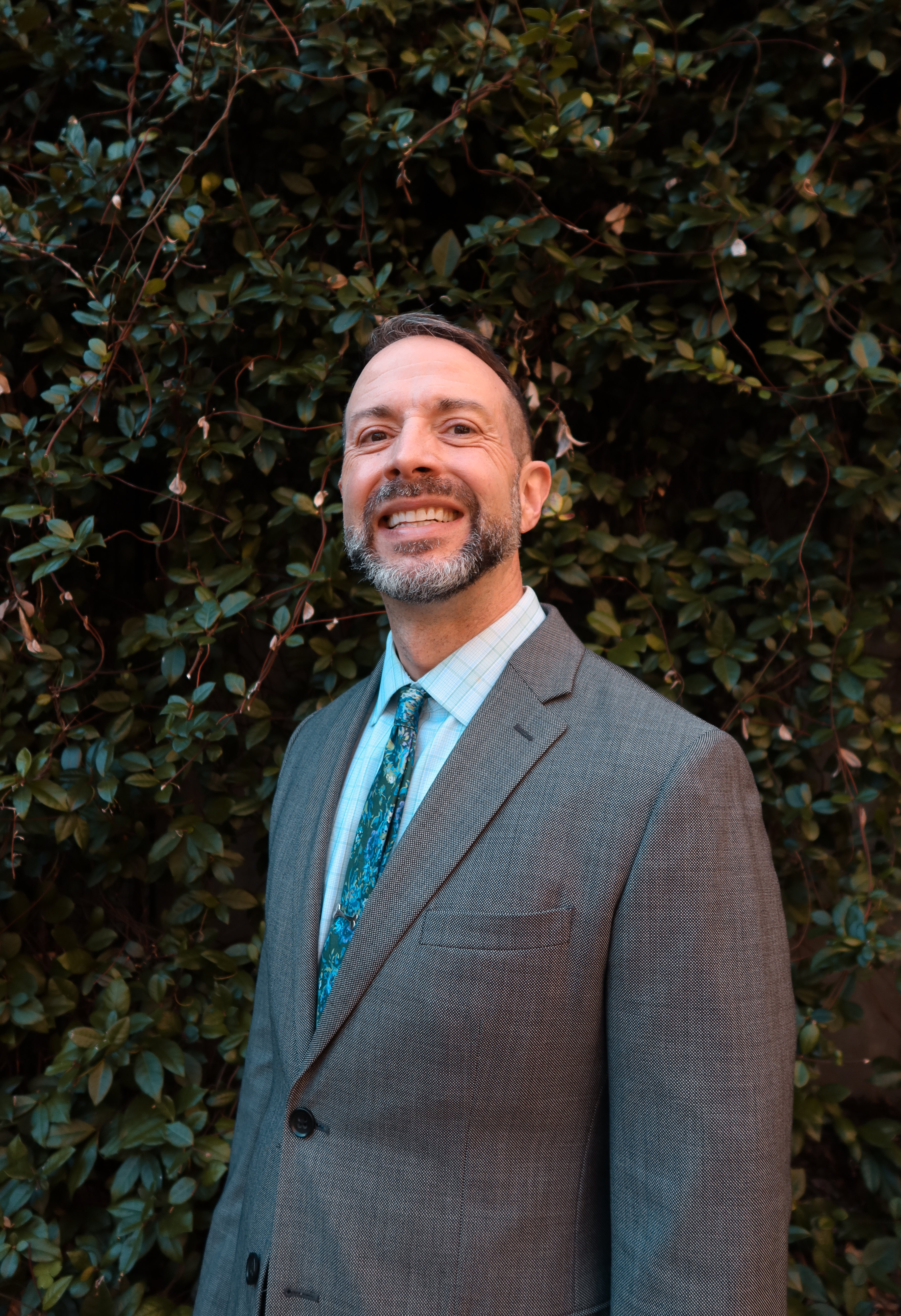 D.Craig Filar, Ph. D.
Associate Dean, Director of National Fellowships
Honors, Scholars, and Fellows House
127 Honors Way
Suite 3002
Tallahassee, FL 32306
850-644-7596
title-inside title-centered
2