---

We offer comprehensive services to help students gain a competitive edge in the application process and grow personally from the experience.

The Presidential Scholars Program invests in undergraduate students with extraordinary potential to be the transformational leaders of their generation.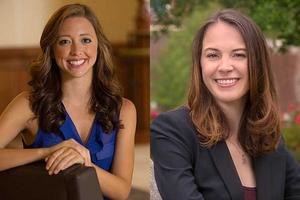 Barbara Dietrick (left) and Eleni Jaecklein, both majoring in biological sciences, will begin their studies at Oxford in October.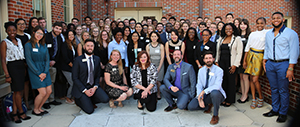 The 2017 Office of National Fellowships annual recognition dinner to honor all the applicants and faculty members who have worked with the office over the past year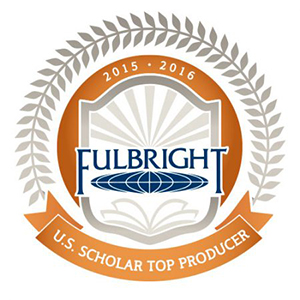 Florida State University is one of the nation's top research institutions for producing Fulbright U.S. Scholars and students